Helping you look & Feel 10 years younger
An occasional newsletter on a variety of nutrition-related topics. Included are notifications of upcoming events and programs.
Below is an archive of some of the past issues that may be of interest. Also listed are the recipes included in that newsletter. Be sure to use the SUBSCRIBE button above to receive the next issue.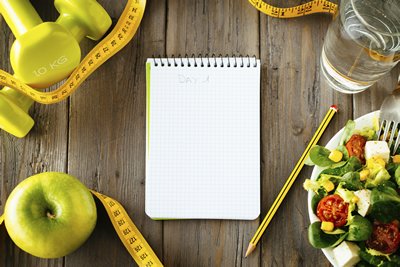 A Holiday Anti-Inflammatory Meal with Recipes that will warm your spirit and cool the fire
Chocolate Chili
Cocoa-Fennel Encrusted Pork Tenderloin
Roasted Beet Salad with Pea Shoots and Chèvre
Roasted Veggies and Chicken Sausage
Grilled Salmon with Mango Salsa
Diabetes
Inflammation
Healthy Adrenals
Healthy Heart
Gut Health
Thyroid Disease
Hormone Imbalance
Food Sensitivities
Weight Loss Resistance
Ruth Clark, RD, MPH
Smart Nutrition LLC
Peterborough, NH 03458