Helping you look & Feel 10 years younger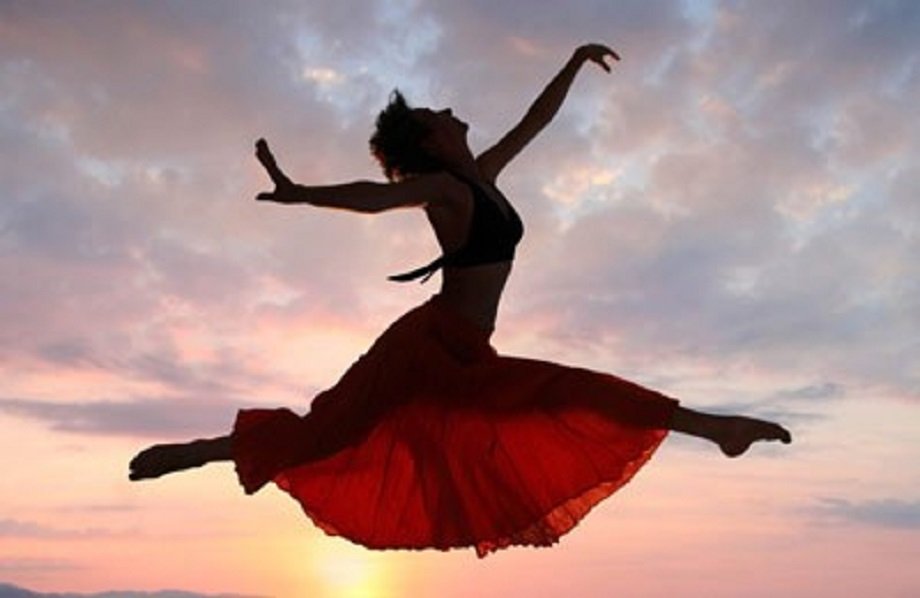 Rejuvenation Jump Start is Ruth's Signature Program. She created the Rejuvenation Jump Start course as a sane alternative to all the extreme, gimmicky and dangerous anti-aging and weight-loss programs out there.
The program is a 6 week live online course designed to help you reset your aging, balance hormones, lose weight healthfully, and start feeling more energy and less symptoms in just a couple of weeks.
This is a program that is offered twice a year. See what one of our participants had to say about it.
Clients say the program is Life-Changing. It is based on Ruth's personal experience as well as that of hundreds of clients. She participates as well as instructs about it. She feels great, her clients feel great, and she wants to show you how you can too.
Subscribe to our newsletter and watch the Events page to learn when the next time Rejuvenation Jump Start is being offered. Then get all the details and reserve your spot!
     Last January I felt so ill I was scared. I had all kinds of blood work done and was told everything was normal. I knew it couldn't be. I started Rejuvenation Jump Start in early February. Within 3 weeks I felt amazingly better. My sleep, energy, joints – everything got better.
     This program was a game-changer for me. I loved all the detailed tools, resources, and support. Six months later, I have lost a little over 40 pounds and haven't felt this great in years.
Diabetes
Inflammation
Healthy Adrenals
Healthy Heart
Gut Health
Thyroid Disease
Hormone Imbalance
Food Sensitivities
Weight Loss Resistance
Ruth Clark, RD, MPH
Smart Nutrition LLC
Peterborough, NH 03458